Class Photo Download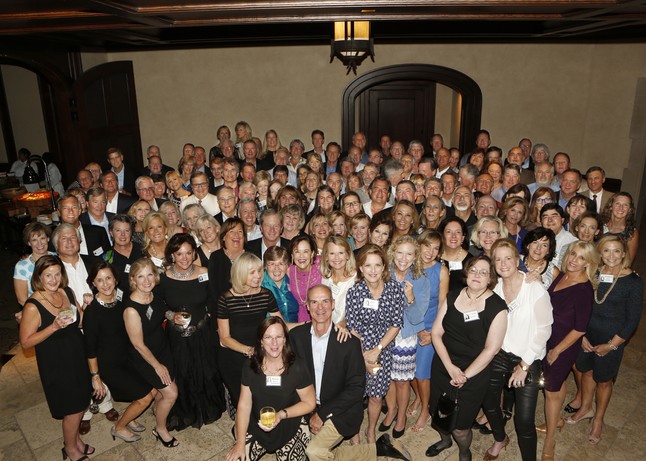 Melissa Macatee, wife of classmate George, risked life and limb to capture a group photo at the Saturday night gathering at the Dallas Country Club. A professional photographer, she has graciously donated her work for free download.
Click here to view at full size and then right click on the image to download.
Check out Melissa's photography website here:
Thank you, Melissa!!